Dear all,
I finally make the boom today after the finish of the fuse 5 months ago.
Step 1:
Make some tools for rolling the video tape. A tapered wooden pole, and a stand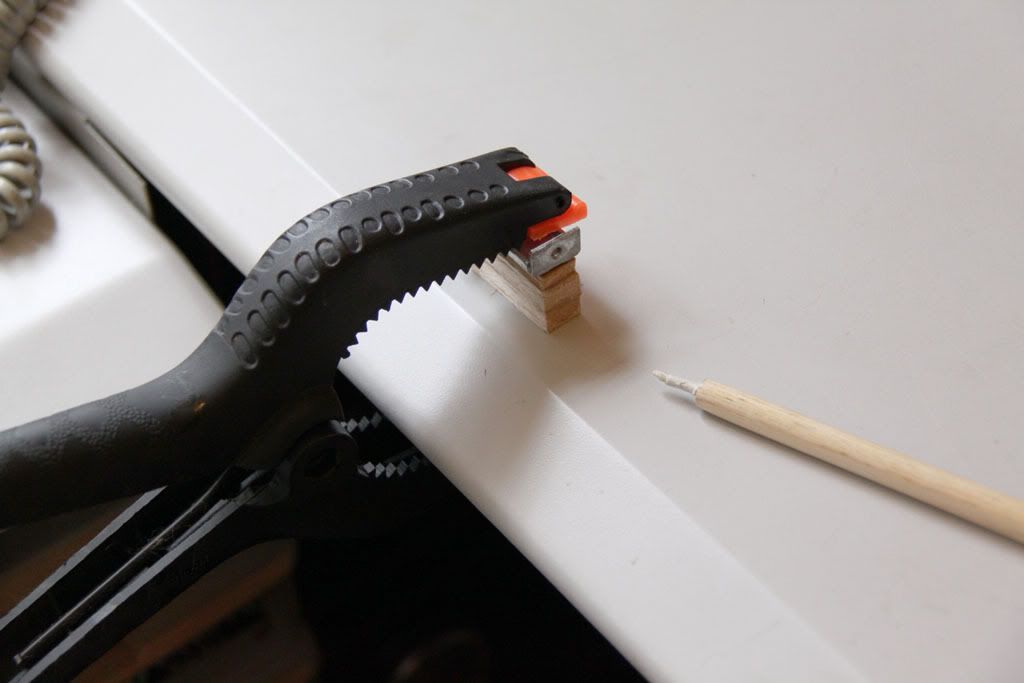 Modify a servo (make it turns like a motor) and put a switch on it. Also put a servo disc on the wooden pole.
Make a video tape dispenser for even pressure applies on the pole.
Step 2:
Wrapping the pole with video tape.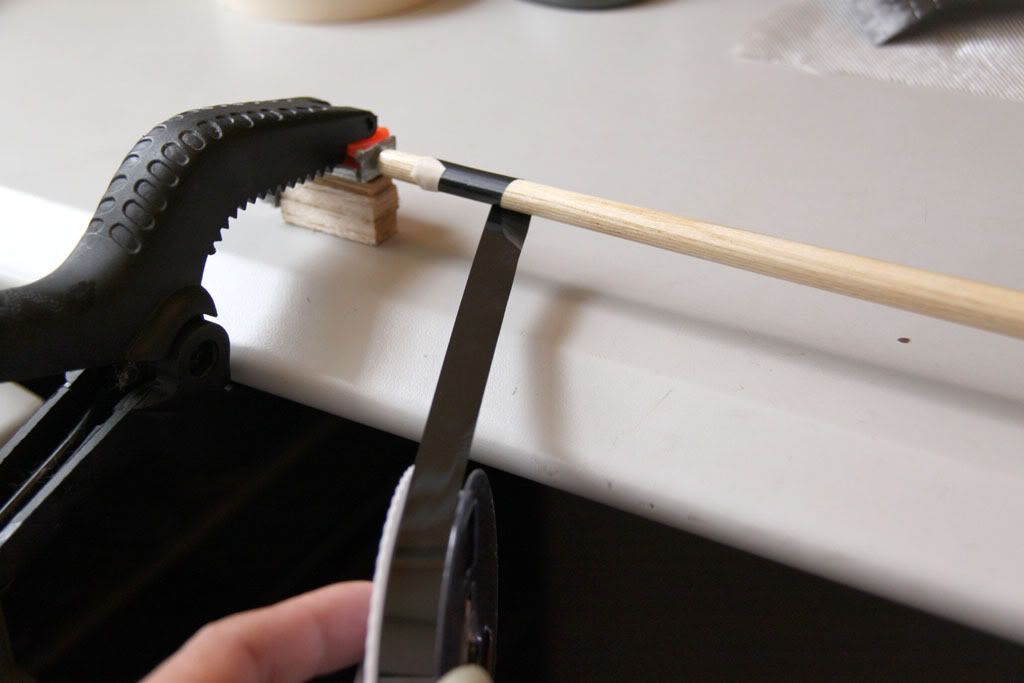 Step 3:
Cut the uni-carbon into size I need.
Step 4:
Wet out the frabic.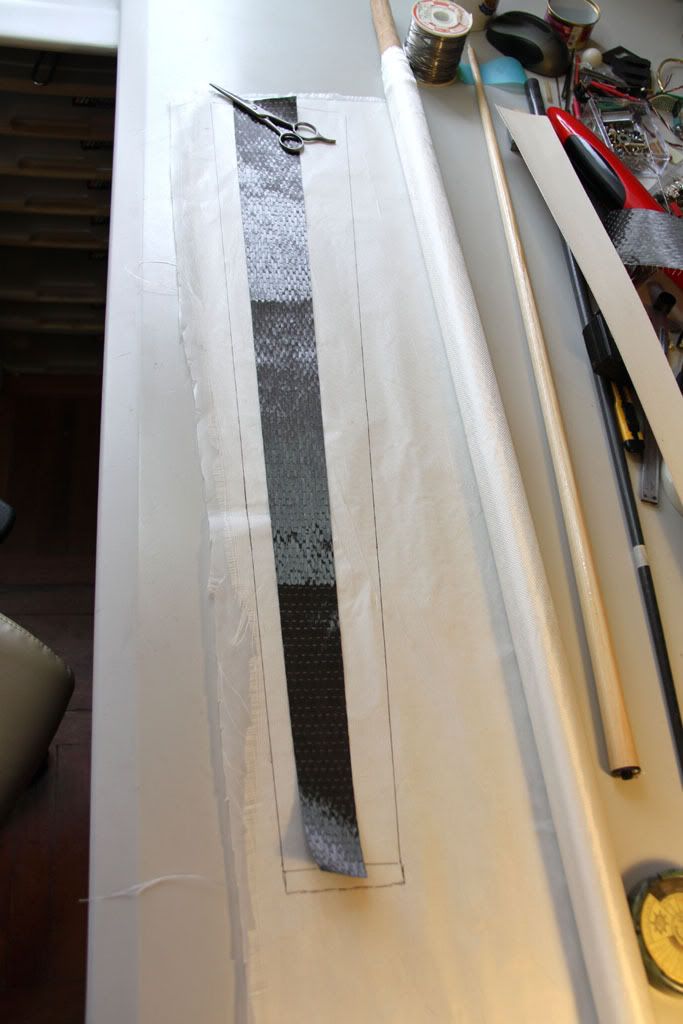 Step 5:
Put several layers of frabic together and roll them on the pole (No picture this time, as to my messy hands).
Step 6:
Put the pole on the motor set, and repeat step 2. This makes the video tape wrapping the carbon frabic and squeesing all the air and excessive epoxy (no picture again. Messy hands)
Step 7:
Soak the excessive epoxy away every 5 minutes.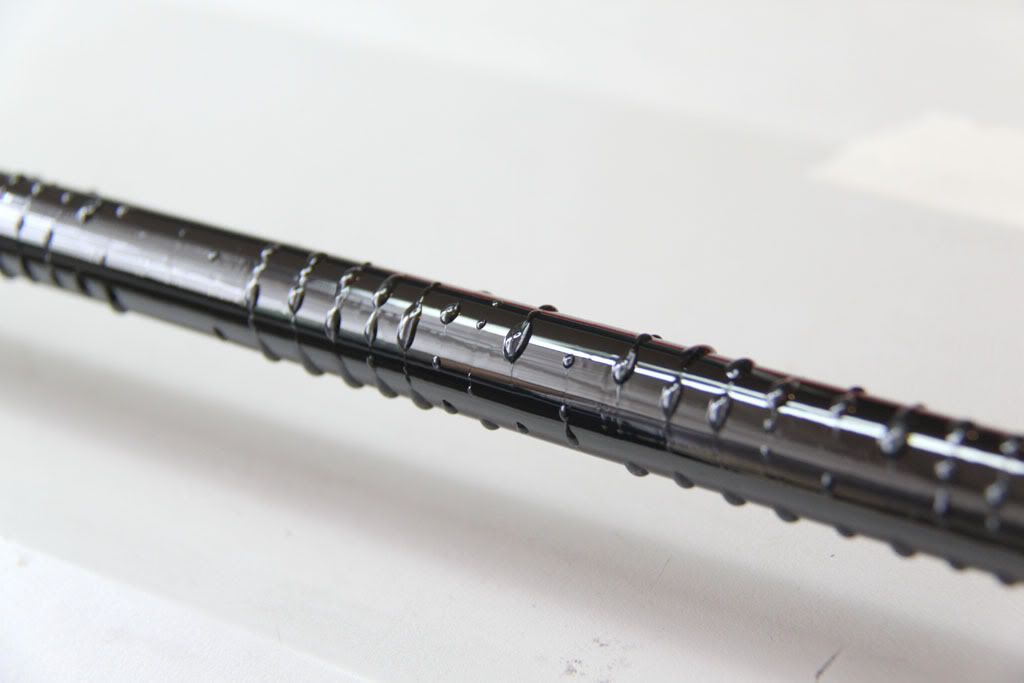 Step 8:
Wait for the epoxy sets.
Step 9:
Removing the outter layer of video tape. The boom seems OK.
Will update later.