---
Dear all,

Most of the people would ignore this minor damage.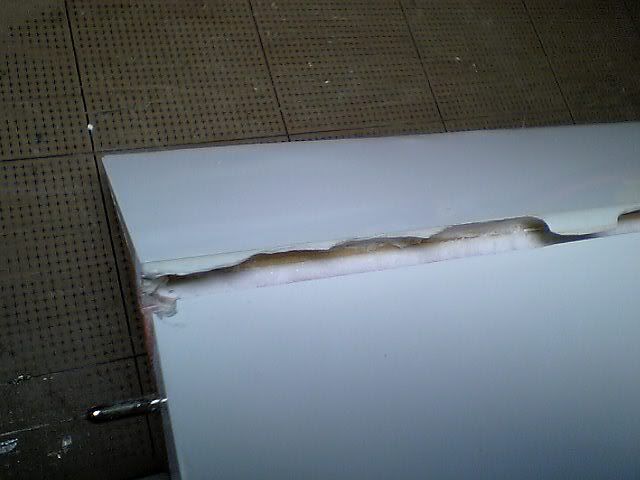 Use some fine glass cloth (I used 75 g per square meter), and wrap it on a round shape object. Do remember to use wax or PVA as releasing agent.




Mix micro-balloon with 30 minutes epoxy, and fix it in place.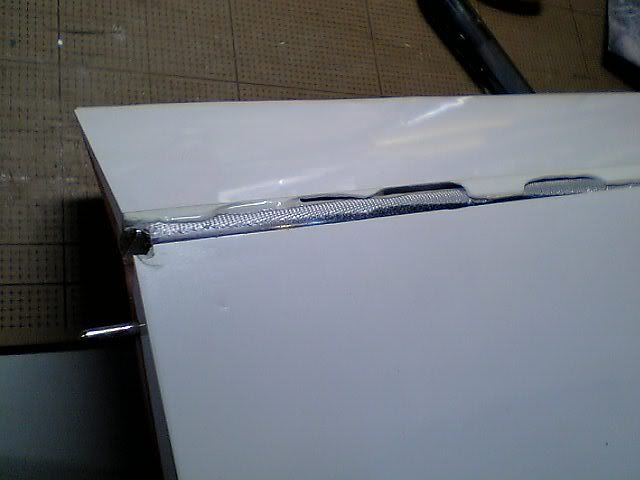 After the epoxy is set, add micro balloon as the spoiler. Thereafter, add another layer of glass cloth on top.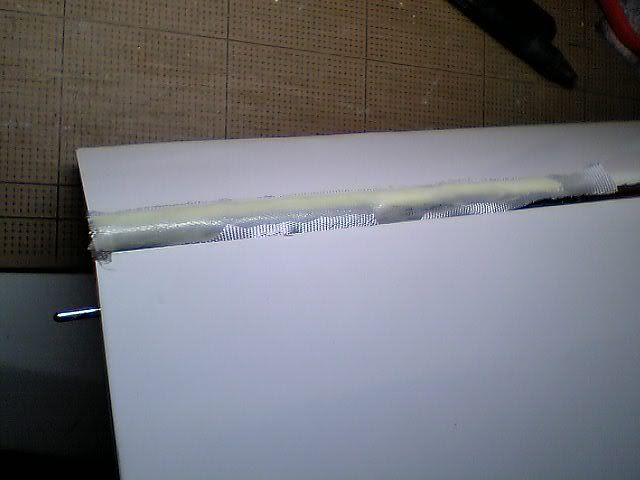 After a careful sanding, paint it white.




Regards,